GeoSpatial Systems is also capable for developing GIS based mobile application. Now a day's mobile has become a necessity. People uses mobile for almost everything. Considering this factor we have jumped into development of mobile application especially GIS based.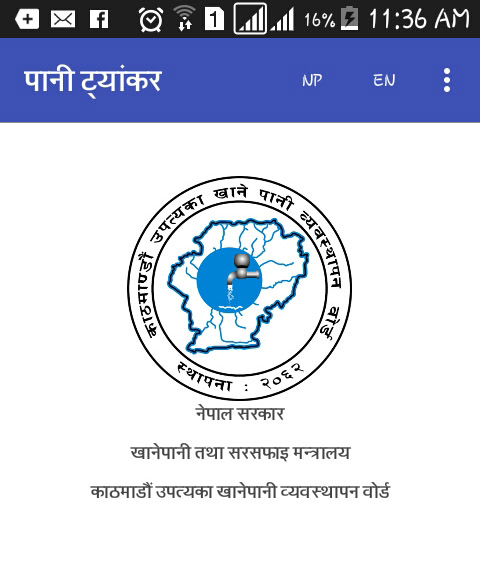 Using GIS based mobile application you can integrate your Shapefile in mobile app. You can see its relative attribute and also can modify. These application is linked with WebGIS server and can be synchronized with the server to update recent data.
We have recently developed a mobile app Well Information System and Water Tanker Information System for the Kathmandu Valley Water Supply Management Board.